If you think Halloween is just for kids then you've never been in Arcadia for Halloween! Not sure what to expect? A great time for kids and adults (yes, really)!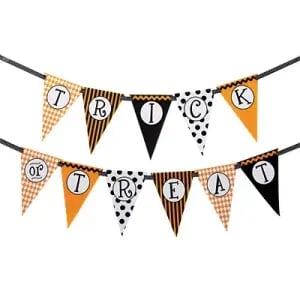 Remember those block parties you've heard about in past generations? It makes a comeback in Arcadia for Halloween. Arcadia neighbors close off streets to vehicles, and Arcadia streets become pedestrian friendly and safer for everyone. With award-winning schools in Arcadia and Camelback Corridor attracting families to the area, Halloween is an experience not to be missed!
Kids are bused in, and the closed-off streets can look more like a playground than a trick-or-treat route. Arcadia isn't a "two bag neighborhood" – Arcadia residents are well prepared for the trick-or-treating masses. While candy makes up treats for children, adults socialize over glasses of wine. As everyone migrates throughout the neighborhood, it isn't rare to see parties at homes where people have migrated to.
Halloween in Arcadia really is a tradition filled with fall and whimsy – it's a wonderfully unique experience unique to Arcadia. See you there!