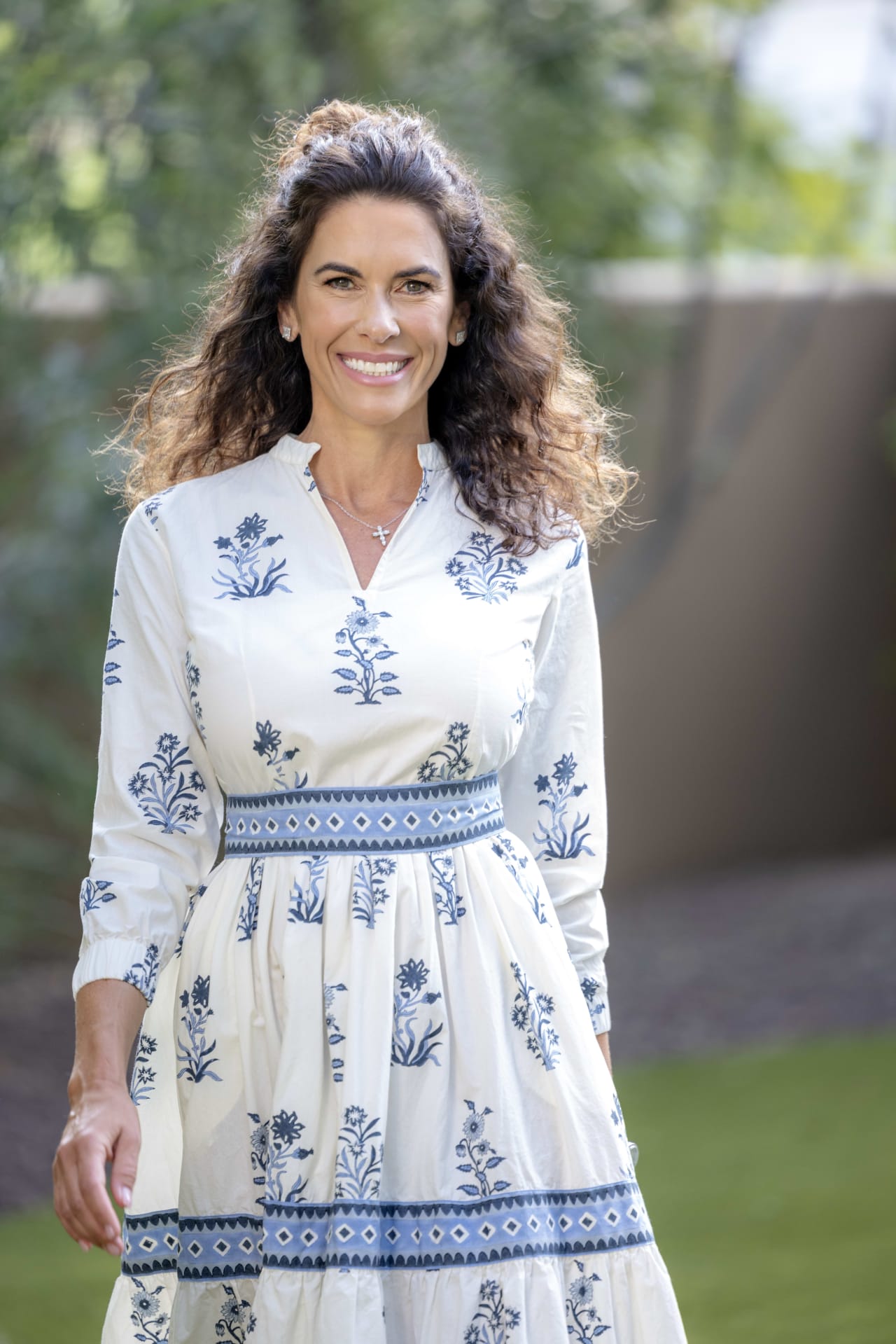 Meet Heather MacLean
Born and raised in the heart of Biltmore/Camelback Corridor, I am Heather MacLean, a real estate professional inspired by the neighborhoods of my upbringing. My career in Real estate started in 1997, nurturing a deep-seated passion for the people, homes, and the art of pairing the two together.
For nearly 30 years, I have been a trusted advisor and a lifelong resource for my clients.

I specialize in three key areas: Arcadia, Biltmore/Camelback Corridor, and Paradise Valley. My clients have always valued my honest approach, and my unyielding commitment to integrity and professionalism each and every step of the process.

It is crucial to work with someone who specializes in a particular area. I have deep ties and extensive knowledge in the Arcadia, Biltmore/Camelback Corridor, which often allows me to learn about properties before they even go on the market. In addition, Cahal MacLean Newcomb & Associates brings the force of 3 top agents together, each being an industry leader in the Arcadia, Paradise Valley and North Scottsdale Neighborhoods. This insider knowledge ensures my clients never miss out on the perfect property or opportunity, regardless of the area they are wanting to be.

After a fulfilling journey as an active real estate agent, which included the honor of being awarded the #1 Female Agent for Realty Executives Arizona and the first woman ever to win the #1 Agent for Realty Executives Arizona, I took a bit of time to embrace the magic of motherhood. During this time, I stayed connected to the market and also co-founded Launch powered by Compass and served as a mentor, working behind the scenes while also being a full-time mom.

Now, back in the full-swing of my love of Real Estate, I am excited to reintroduce myself to the community that has known me for 27+ years, and I look forward to once again, being the trusted advisor for all your real estate needs.